Dad ( TAB) 8-11-21 to 1-15-2008 Mom (JEANNE) 10/27/23 to 9-03-2013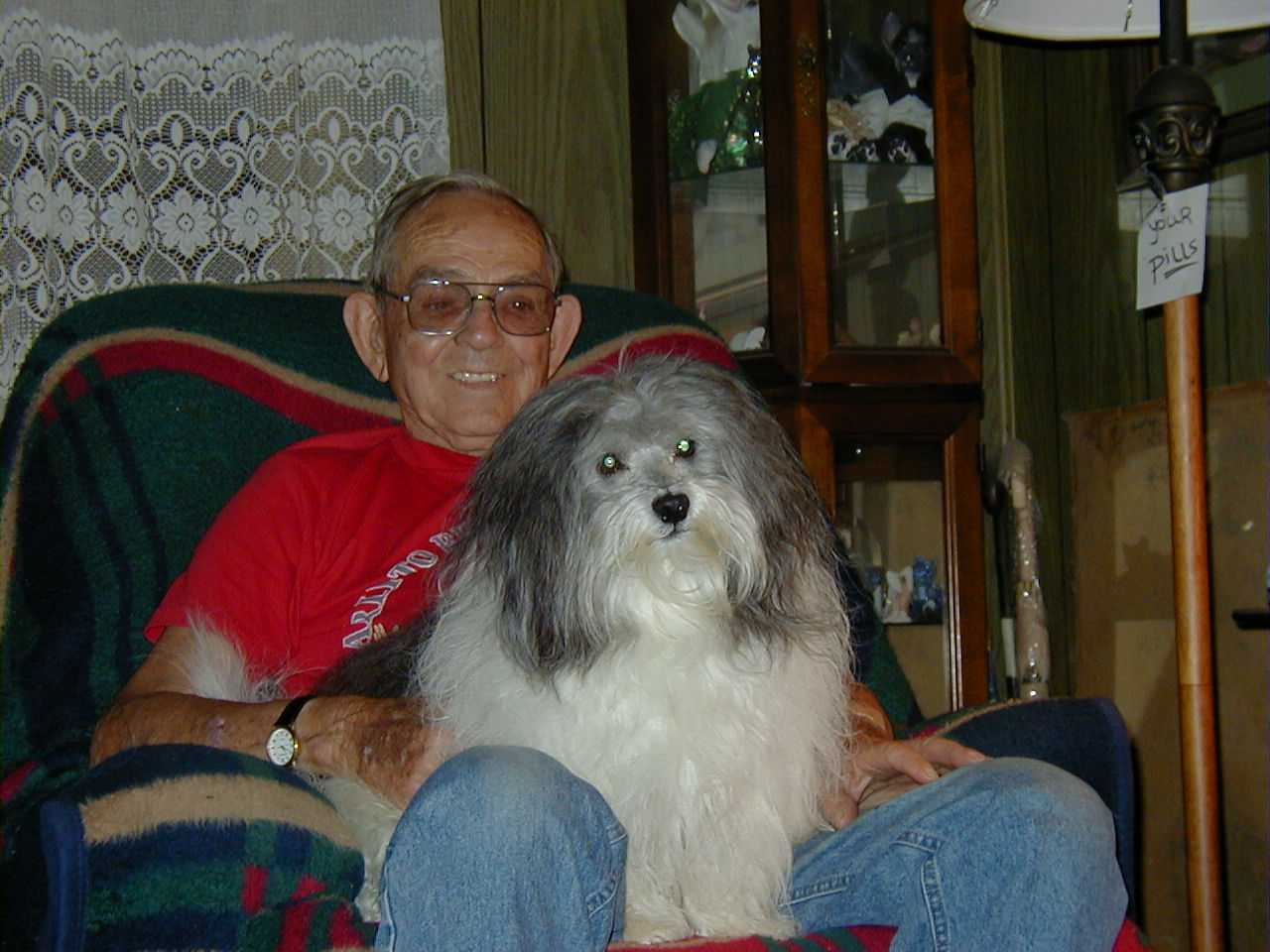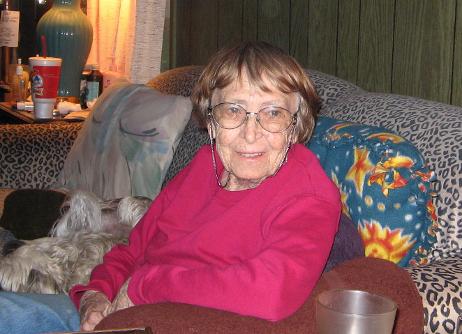 On 9/03/2013, the passing of my Mom and Best Friend, Jeanne Tapscott, occurred and life as I knew it came to a halt. Jeanne was a mover and shaker in the dog world, having raised and bred Best in Show quality dogs in three different breeds, for over 50 years.
Life without Mom in it to share all of the fun and excitement our beloved dogs have given us, somehow seems so empty anymore.
January15, 2008, my Dad (Tab) was taken from Mom and I, right after their 64 th Wedding Anniversary. Dad loved the dogs as much as Mom and I did.
TAPSCOTT'S BEST IN SHOW HAVANESE, was a venture he loved and enjoyed as much as we did. Dad was often seen at the dogshows with us, and he was as proud as can be of the dogs and what we had accomplished with them.
THEY SAY TIME HEALS ALL WOUNDS, BUT I SERIOUSLY DOUBT IT WILL, AS I WILL NEVER TOTALLY RECOVER FROM LOSING THE BEST FRIENDS I EVER HAD. MY ONLY SOLICE BEING THAT MOM AND DAD ARE TOGETHER AGAIN, AS THEY WERE ALWAYS MEANT TO BE..I LOVE YOU BOTH SO MUCH AND I ALWAYS WILL~
CH. FAIRWAY'S TINY TIM D' TAPSCOTT (ROMX) AKA; TIMMY
Tiny Tim was Dad's last gift to Mom before he passed, and was Mom's beloved best friend until she passed. Timmy is retired and awaiting his return to his Mommy when that day comes.